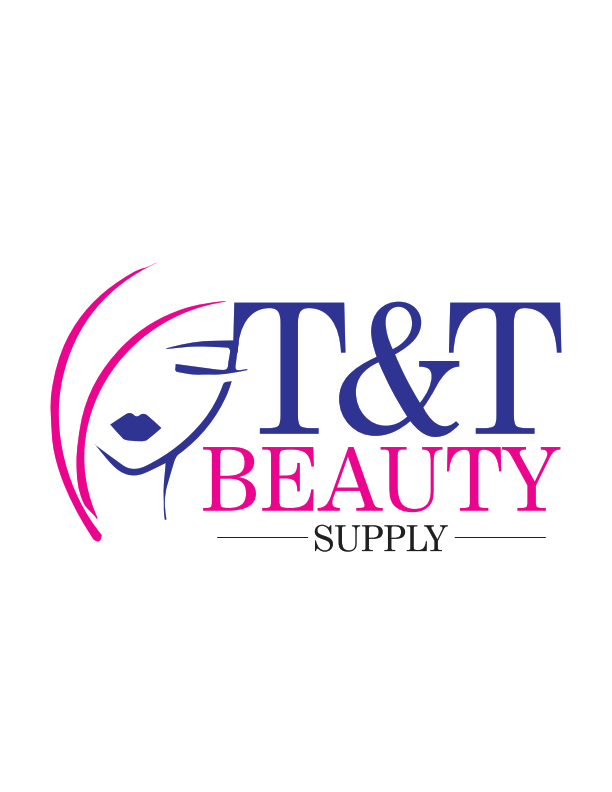 USE OF OUR WEBSITE
You may only use the Website and/or Mobile App to make legitimate inquiries or orders.
You will not make any speculative, false, or fraudulent orders. If we are reasonably of the opinion that such an order has been made, we shall be entitled to cancel the order and inform the relevant authorities.
You also agree to provide correct and accurate email, postal and/or other contact details to us and you acknowledge that we may use these details to contact you in the event that this should prove necessary (see our Privacy Policy for more information on how we use your personal information)
If you do not give us all of the information that we need, we may not be able to complete your order.
You will not attempt to interfere or will not interfere in any way with the Site's networks, the Mobile App's network, or related network security, or attempt to use the Site's service or Mobile App's service to gain unauthorized access to any other computer system.
You will not use the Site or Mobile App to communicate, transmit, or post material that infringes on the intellectual property, privacy or publicity right of another person or entity.
You will not use the Site or Mobile App to engage in conduct that would constitute a civil or criminal offense, or that otherwise violates any city, provincial, national or international law or regulation.
By placing an order through the Website or Mobile App, you represent and warrant that you are at least 18 years old and are legally capable of entering into binding contracts.
AVAILABILITY OF PRODUCTS
All orders for products are subject to availability and in this regard, in the event of supply difficulties or because products are no longer in stock, we reserve the right to give you information about substitute products of an equal or higher quality and value which you can order. If you do not wish to order such substitute products, we will refund any monies that you might have paid in respect thereof.
REFUSAL OF ORDER/MODIFICATIONS TO WEBSITE
We reserve the right to withdraw any product from the Website or Mobile App at any time and/or remove or edit any materials or content on the Website or Mobile App at any time. While we will make reasonable efforts to process all orders, there may be exceptional circumstances that may require us to refuse to process an order after we have sent you an Order Confirmation; and we reserve the right to refuse to process an order at any time, at our sole discretion.
PRICE AND PAYMENT
The price of the products shall be the one quoted from time to time on our Website or Mobile App, except where there is an error. While we take care to ensure that all prices and terms quoted on our Website or Mobile App are accurate, errors may occur. If we discover an error in the price of any product(s) you have ordered, we will inform you as soon as possible and give you the option of reconfirming the order at the correct price or cancelling the order. If we are unable to contact you, the order will be treated as canceled and if you have already paid for the product(s) you will receive a full refund. To the extent permitted by law, we are under no obligation to sell the product(s) to you at the incorrect (lower) price (even after we have sent you a Shipment Confirmation) if the pricing error is obvious and unmistakable and could have reasonably been recognized by you as such. All prices are exclusive of shipping charges and sales taxes (if applicable). The total cost of an order is the price of the product(s) ordered plus the delivery charge and sales taxes (if applicable). Prices are subject to change at any time. All prices are in Canadian Dollars (CAD). Sales tax is charged (if applicable) according to the shipping address of your order or as provided in applicable law and regulation
REGISTRATION, PASSWORDS, AND SECURITY
To access some of our services you will have to complete an online registration form. You agree that all information which you submit ("Registration Information") is true and complete and that you will update your Registration Information to keep this information true and complete.
Upon registering, you will create a password. You are solely responsible for any use of, or action taken under, your password on the Site or Mobile App. Your password may be used only to review information regarding potential and completed transactions, purchase or cancel purchases of products, change your preferences, post content and otherwise access and use the Site or Mobile App and services on the Site or Mobile App in accordance with these Terms. You are solely responsible for maintaining the confidentiality and security of your password, 9 and you hereby agree not to disclose your password to any third party (other than third parties authorized by you to use your account). You accept full responsibility for all transactions and other activities placed or conducted through your account and agree to and hereby release BSW, its affiliates, their respective content and service providers and their respective directors, officers, employees and agents from any and all liability concerning such transactions or activity. You agree to notify BSW immediately of any actual or suspected loss, theft or unauthorized use of your account or password. BSW has no obligation to inquire as to the authority or propriety of any use of or action taken under your password and will not be responsible for any loss to you arising from any such use or action or from your failure to comply with the above. BSW will take reasonable security precautions when using the Internet, telephone or other means to transport data or other communications, but expressly disclaims any and all liability for the accessing of any such data or communications by unauthorized persons or entities.
EVENTS OUTSIDE OUR CONTROL
We will not be liable or responsible for any failure to perform, or delay in performance of any of our obligations under an order you have placed that is caused by events outside our control (a "Force Majeure Event"). A Force Majeure Event shall include any act, event, non-happening, omission or accident beyond our reasonable control and shall include in particular (without limitation) the following:
Strikes, lock-outs or other industrial action.
Civil commotion, riot, invasion, terrorist attack or threat of terrorist attack, war (whether declared or not) or threat or preparation for war.
Fire, explosion, storm, flood, earthquake, subsidence, epidemic or other natural disaster.
Impossibility of the use of railways, shipping, aircraft, motor transport or other means of public or private transport.
Impossibility of the use of public or private telecommunications networks.
The acts, decrees, legislation, regulations or restrictions of any government.
Any shipping, postal or other relevant transport strike, failure or accidents.
Our performance under any order you have placed is deemed to be suspended for the period that the Force Majeure Event continues, and we will have an extension of time for performance for the duration of that period. We will use our reasonable endeavors to bring the Force Majeure Event to a close or to find a solution by which our obligations may be performed despite the Force Majeure Event.